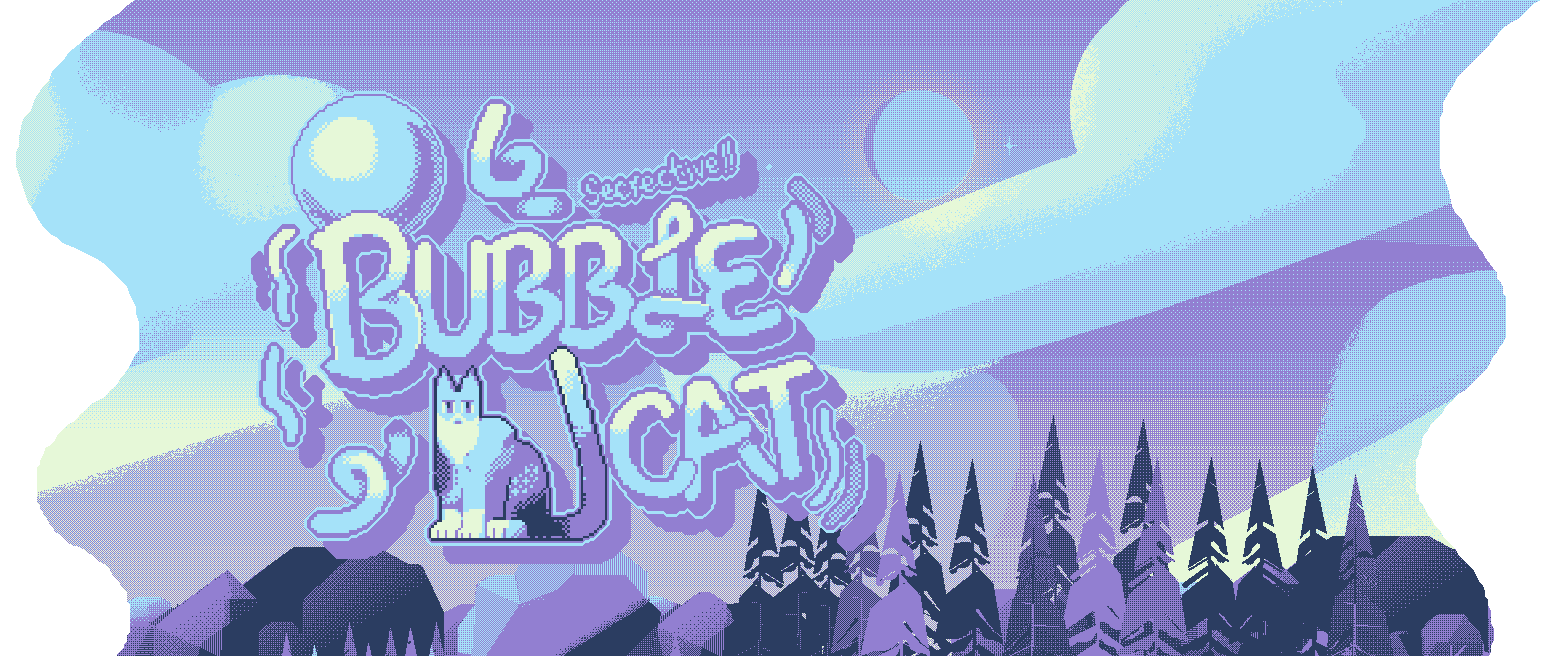 Bubble Jcat
A downloadable game for Windows, macOS, and Android
Search for your cat in a mysterious pandemic!
"In the year 202x. During a "mysterious" global pandemic and a city-wide lockdown, your cat "Jcat" is missing. It's been 5 days and there's still no sign of him. Can you find him and save him from starving in the street? Can you uncover the secret of his disappearance?"

Game Objective: As the player "You", you'll walk the streets of Berlin, exploring the neighbourhood, searching for clues and talking to the locals to try and track down where Jcat might have gone. The playtime is about 30 mins, hope you enjoy it!
-3 endings in total!
-Save and load the game with ESC Key

Installation instruction:
You don't have to donate if you don't want to, I'd thank you twice in advance if you decide to do so :)! Otherwise, just skip the donation to download the game directly! Thanks for playing!

Mac: Download the Bubble Jcat.dmg , open it within the installer, you might find the installer on your desktop after you double click the dmg file.
You might have to change your privacy to allow the app to run:
System Preference> Security & Privacy > Allow apps downloaded from > App Store and identified developers (Click the lock to make changes)

Windows: Download the exe file, double click to run.

Last year I returned to my hometown to bring my cat of 13 years to Berlin. Shortly after the pandemic and lockdown began. I wasn't able to pinpoint what I felt exactly; everything felt surreal. It was a mess, out of control. Toilet paper was running out in the supermarket, misinformation was everywhere and people were panicking. Could you have imagined such a thing before 2020? People were shut up at home, shops closed down, some temporarily, some for good. The streets were quiet for a while, with people out only for their necessary shopping and apparently church (???). At first people didn't take it seriously, got caught out and fined for being in the wrong place at the wrong time. Seeing how world governments were mishandling the situation, the spreading sense of dread, the growing backlash and developing conspiracy theories, it was clear that this would be for the long haul. Unable to have fun outside, to engage with people actively and socially, I instead spent a year learning to make a game from scratch. With some help from my partner and my friends, it's finally done!

Special thanks to:
Romain Gauthier for the awesome BG Music
Andrew K. Morrison for the game theme song "Dead End"
Rob Procter for the final game editing
My friends who helped to test the game
And finally my cat, the muse of this game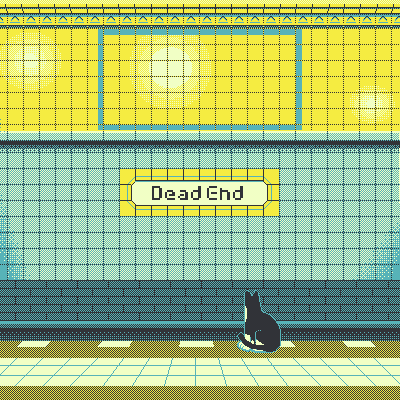 Bubble Jcat Original Theme Song - Dead End by Andrew K Morrison
Download
Click download now to get access to the following files:
Bubble Jcat - MacOS.dmg
94 MB
Bubble Jcat - Android.apk
79 MB
Bubble Jcat - Windows.zip
75 MB